SAY "I DO" IN MONTE CARLO
The Principality of Monaco is a land of dreams, that offers unparalleled beauty for your big day. Le Méridien Beach Plaza invites you to celebrate your Monaco wedding and live an exceptional moment to remember for the rest of your lives.
Inspiring discovery of a destination hosting exciting world class events, Le Méridien Beach Plaza is set in an oasis, rising over the azure blue Mediterranean sea, and is the only hotel in the Principality of Monaco with a private beach. Providing limitless possibilities, the hotel transforms into a unique urban resort during the summer months. From the arrival experience to the new Le Méridien Hub, the hotel offers a stimulating environment in its new lobby, bathed in light from the terrace and the beach.
Wedding Spaces
THE PERFECT VENUE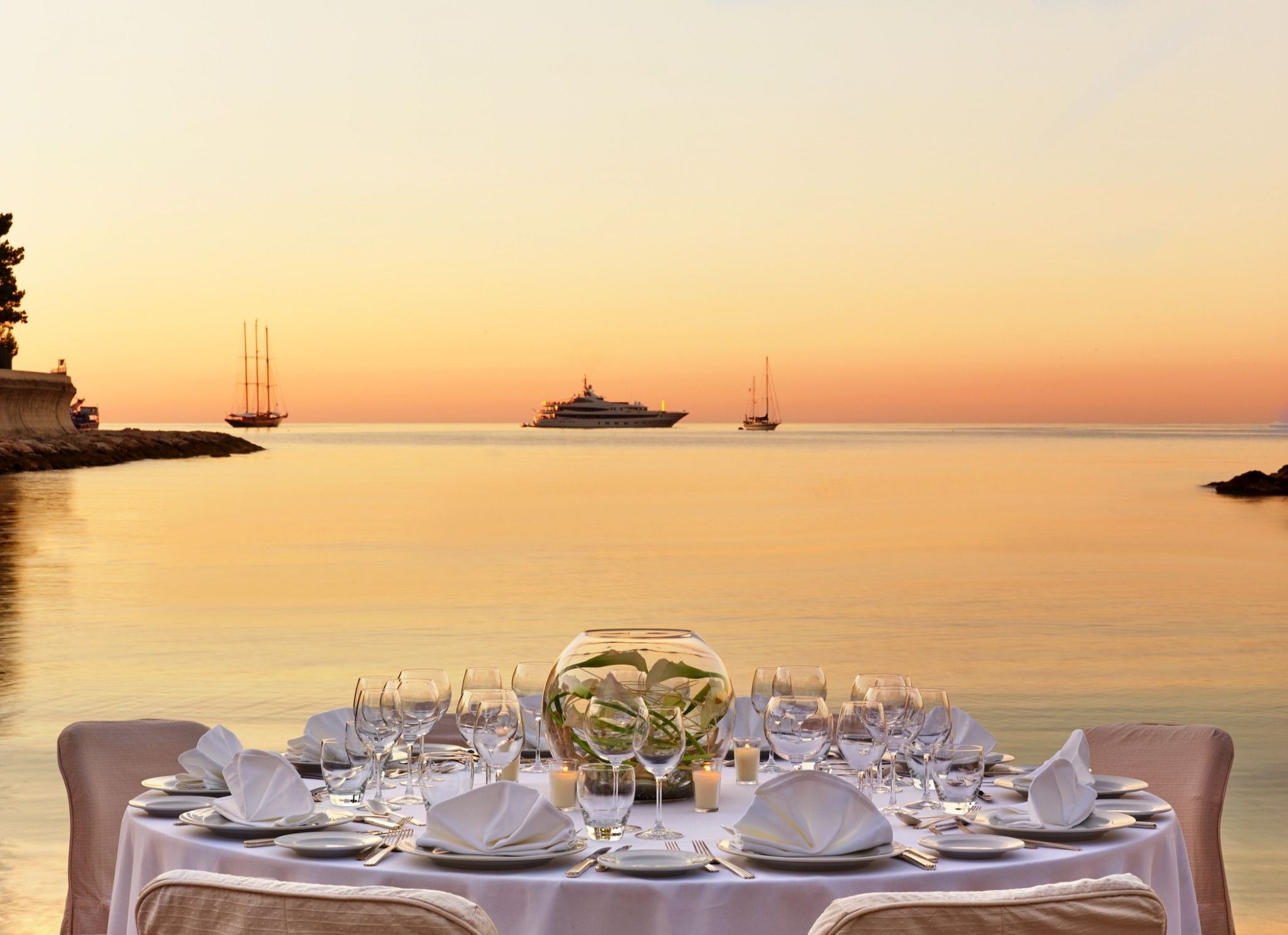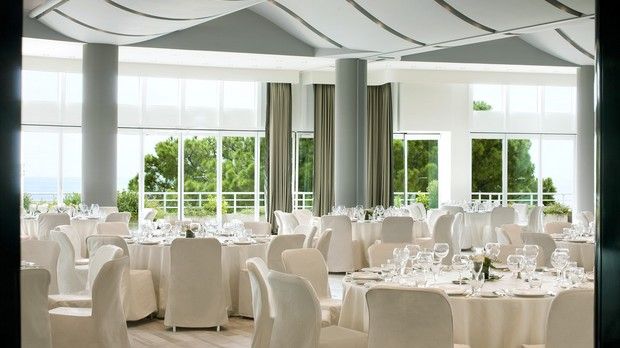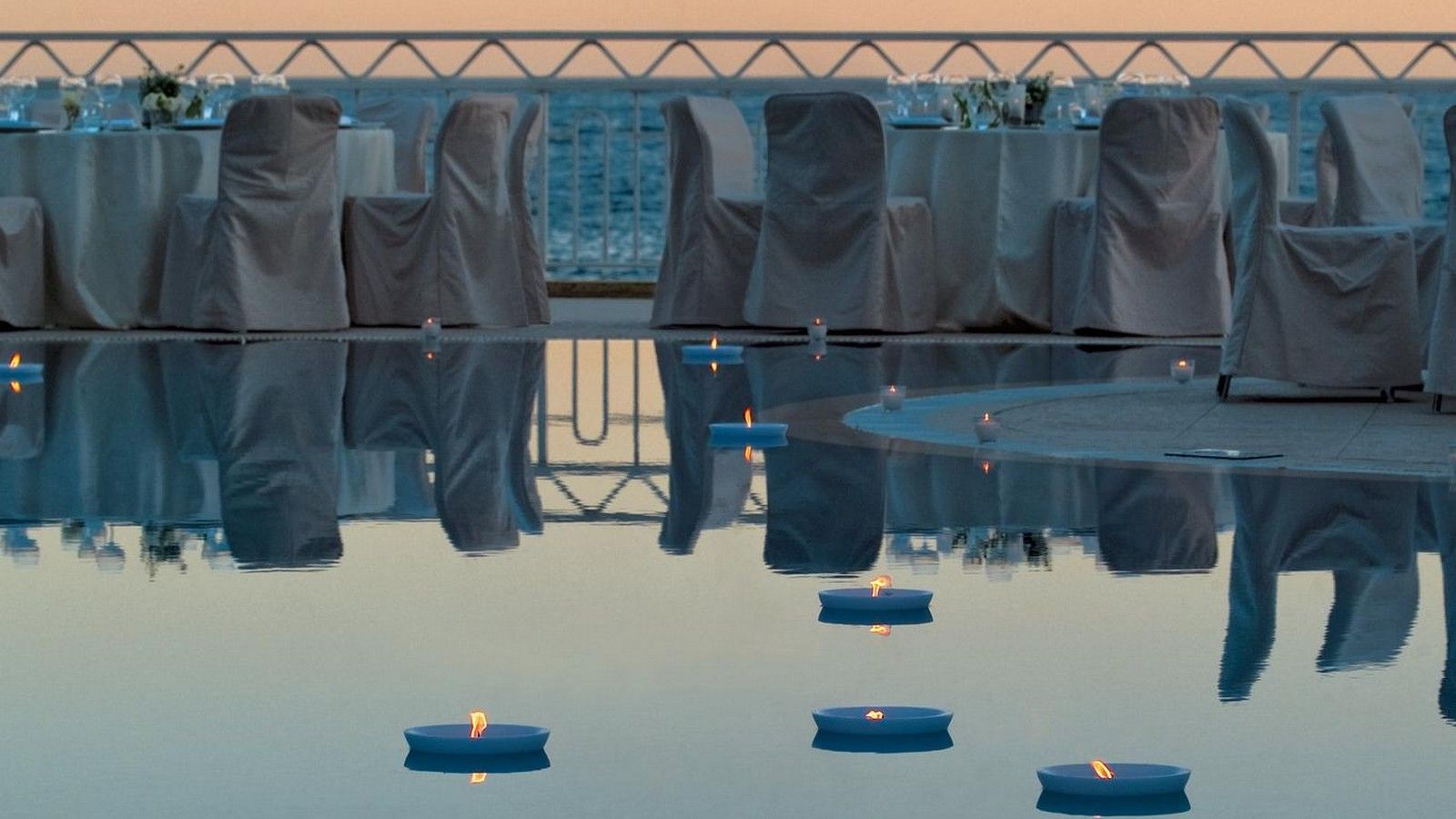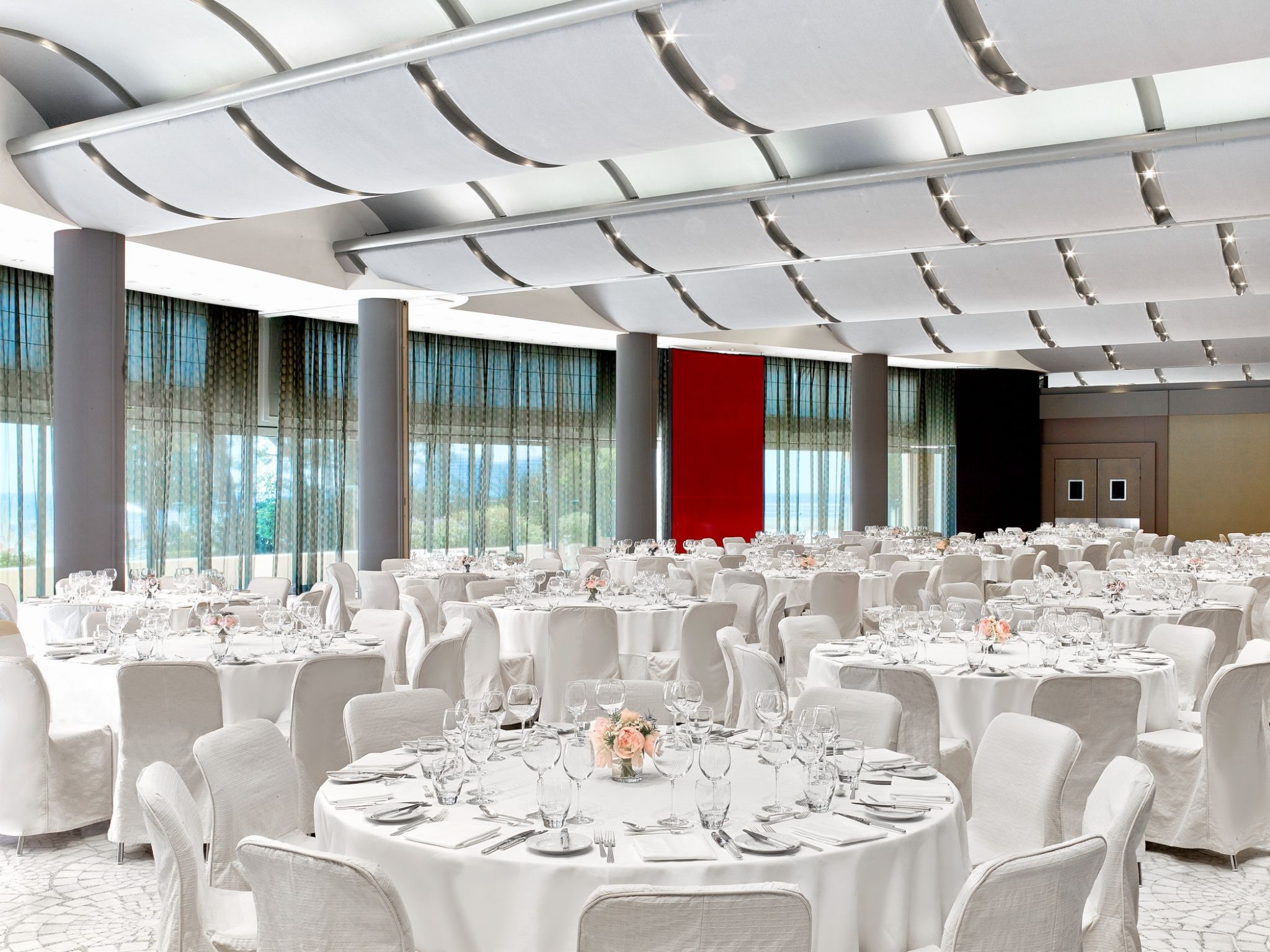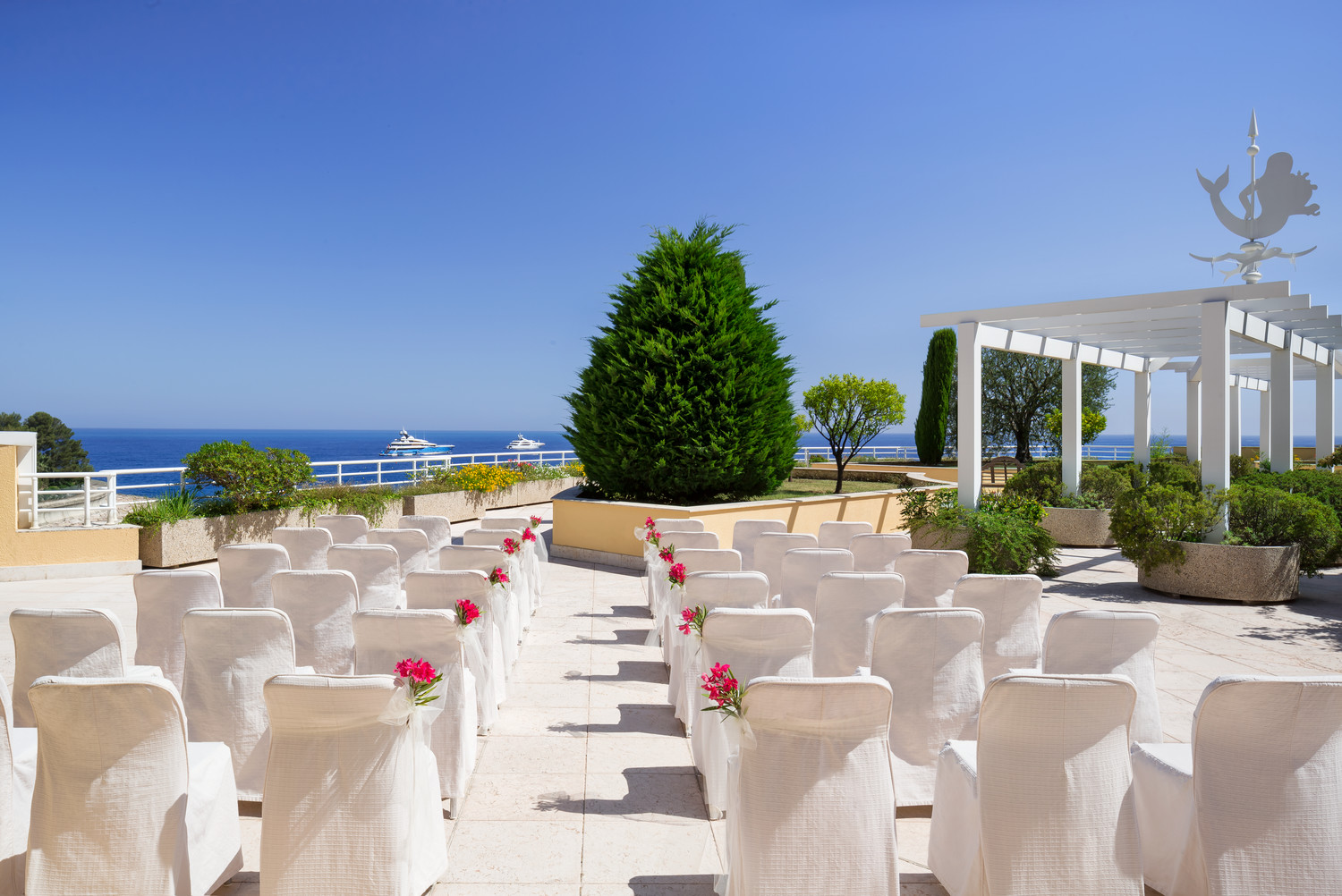 Discover a unique and elegant setting with exclusive indoor and outdoor wedding spaces that can be easily adapted to any requests. Le Méridien Beach Plaza is a symbol of glamourous weddings and sophisticated style, which will compliment your celebration and the start of your exceptional adventure together.
Imagine your Monaco wedding. When the sun sets into the sea or as the stars light up one by one to celebrate your magic moment, with breathtaking views overlooking the Mediterranean Sea from our exclusive private beach, the only one in Monte Carlo. The terrace around the elegant pool or one of our reserved areas can host the idea wedding cocktail right after your ceremony.
Let us make your wedding dreams come true, pamper you through the preparation and set up of your ideal Monaco Wedding.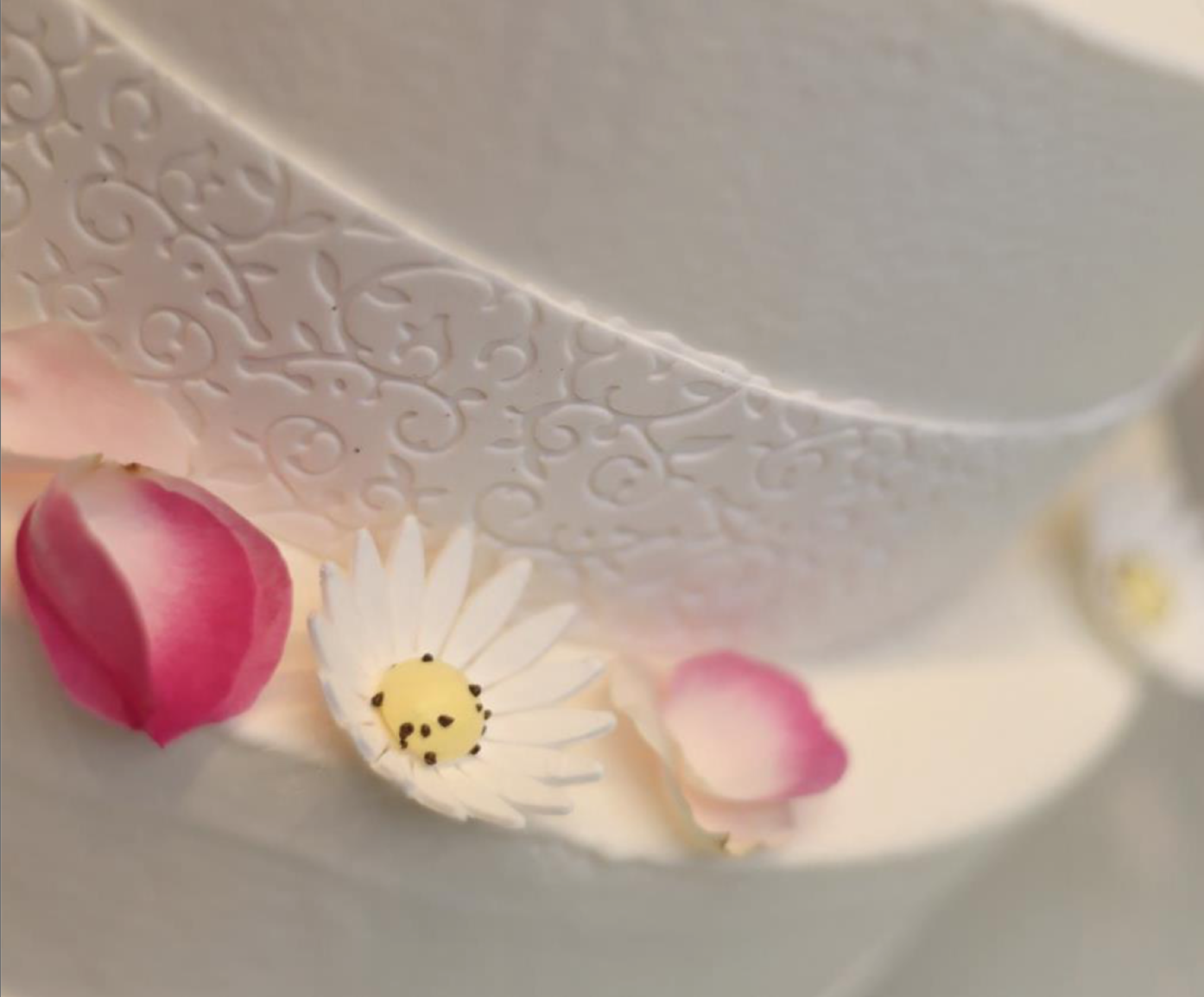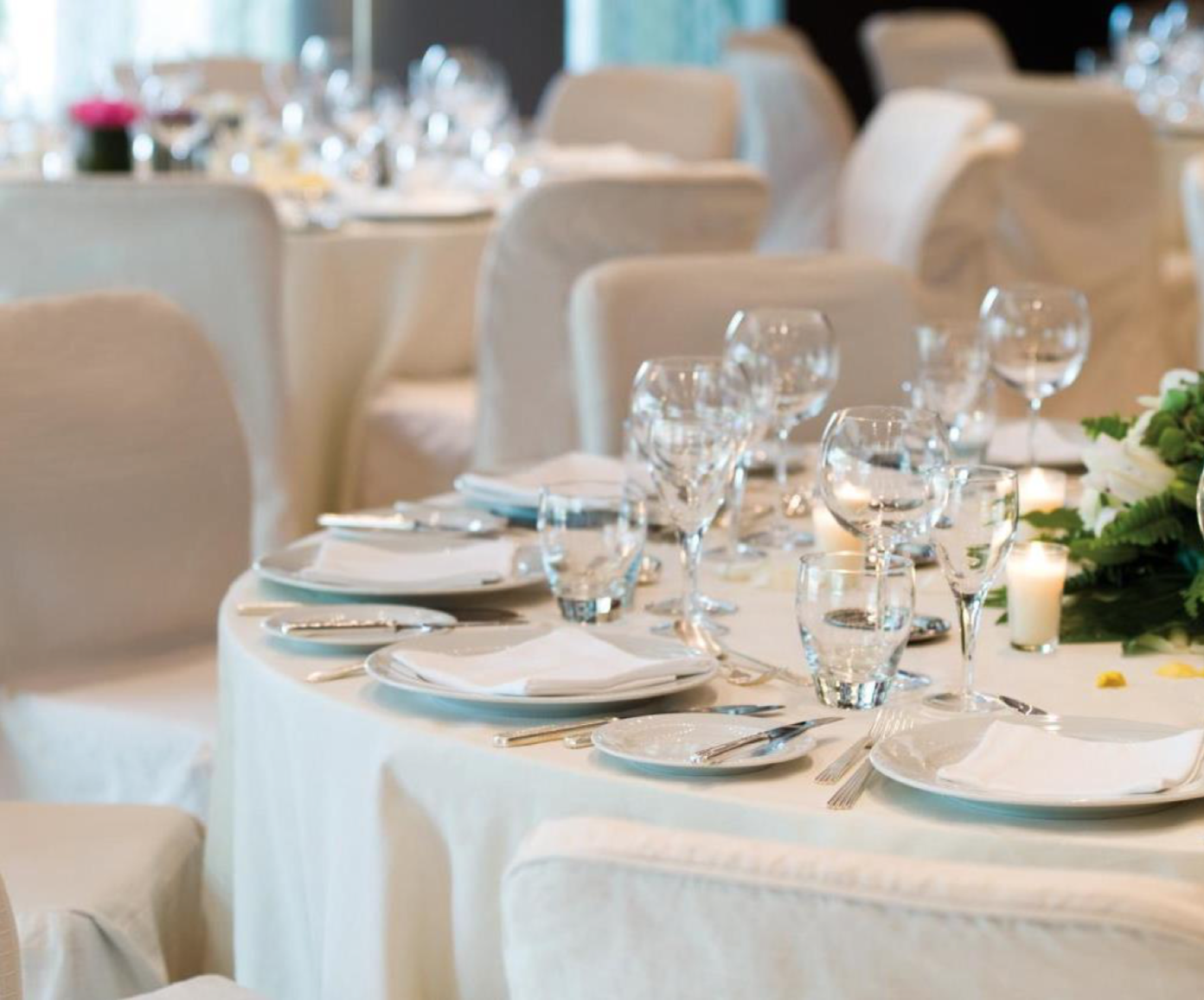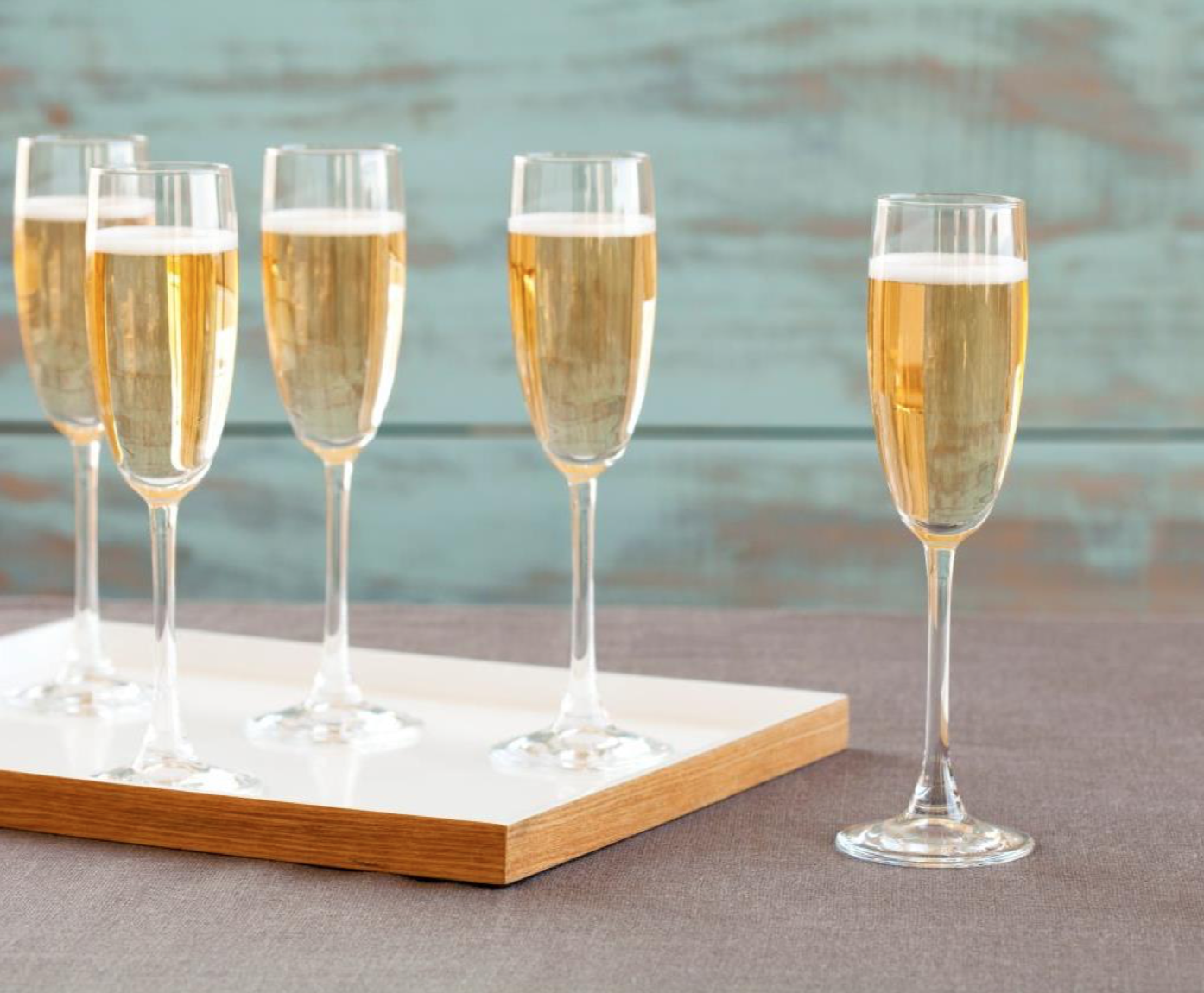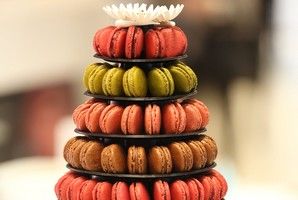 Discover all our menus
SAY YES IN MONACO
Discover all our menus available for your exceptionnal day:
SPARKLING PACKAGE for €136 per person
Off-white chair covers are included in the package.
RIVIERA PACKAGE for €156 per person
Off-white chair covers are included in the package.
Arrival by boat starting from 80 persons.
WEDDING BRUNCH for €65 per person
Our services
INSPIRING AND MEMORABLE
Your wedding is one of the most important events that you will ever plan, and the team at Le Méridien Beach Plaza will provide you a four-star experience. We are eager to work with you to create the wedding of a lifetime.

Our specialists will ensure you are free to focus on the vows you take and the memories you make.
We offer many options to host your ceremony. We will work together with you to determine the best wedding space & services for your ceremony, based on the number of guests, your specific needs & expectations.
Our special Wedding Offers
Our special Wedding Offers
Wedding night offered
To enjoy your evening in the best conditions benefit from our exceptional offer, your wedding night in one of our rooms is offered.
Arrival by boat offered
Live a fairy tale arrival, by accosting in front of your guests by boat directly on the dock!
Offer for the bridegrooms opting for the Riviera package for a minimum of 80 people.
Terms & Conditions
© 2018 Marriott International, Inc.
Contact us

You want more information or you have any question ?
Phone: ‎(377)(93) 30 9880
Contact: Aurélie Thouzeau,
groupesales.montecarlo@lemeridien.com
Wedding Coordinator, ‎
+377 9315 7878
22 Avenue Princesse Grace
98000 Monte Carlo
Testimonials

Thank you for trusting us with planning your wedding day.

We always love to receive feedback from our newlyweds. We would love to share it with other brides and grooms, just like you. Send us your favourite wedding photo and a brief description of your experience at Le Méridien Beach Plaza. We'll publish your feedback right here, on our dedicated testimonials section.
Please feel free to read our testimonials and send us your own!

Do not hesitate to share your experience on social media as well using #beachplazawedding