UNLOCK UNPARALLELED VIEWS FROM LE MÉRIDIEN BEACH PLAZA, MONTE CARLO
The ideal location in Monte Carlo
Monte Carlo, Monaco Live Webcam
Le Méridien Beach Plaza in Monte Carlo is the only hotel direct access to its private beach in Monaco, offering stylish and contemporary guestrooms with unparalleled views overlooking the old town of Monaco, the Port Hercule, its famous Casino and the Grimaldi Forum.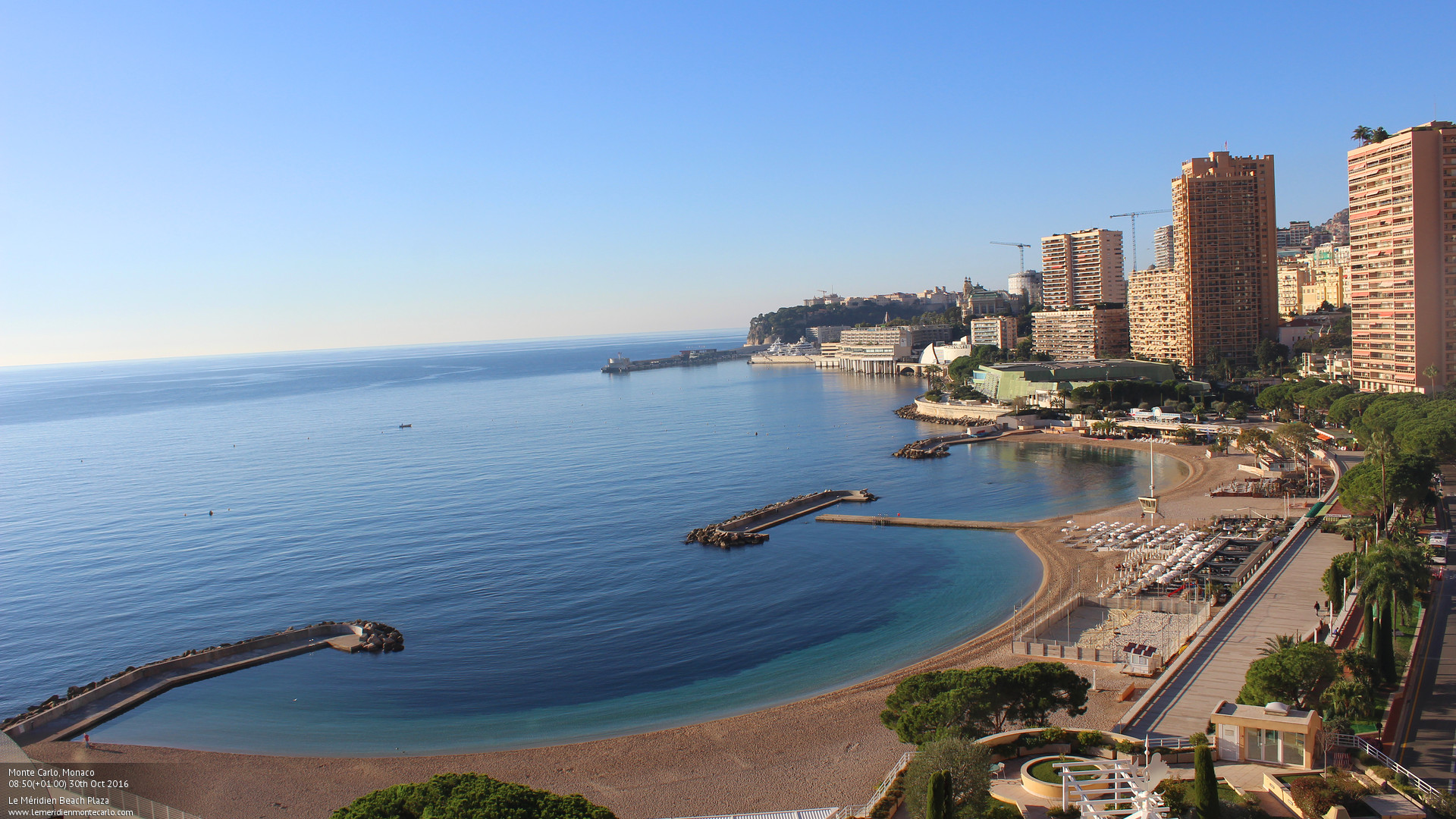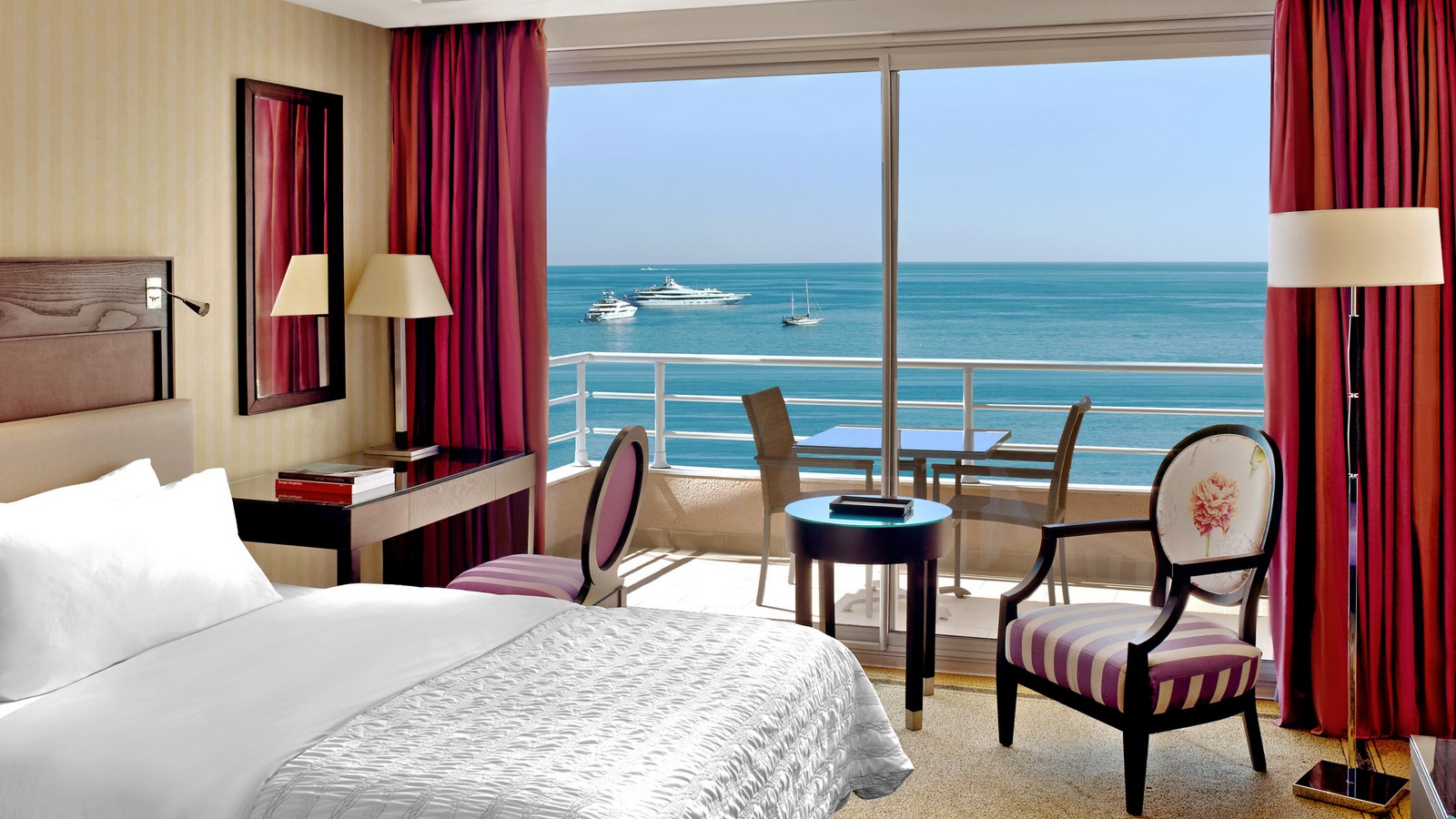 Book your room with a view
Deluxe Room Sea View
The Deluxe room is overlooking the Mediterranean sea (front or side view) with a private balcony. The contemporary design and the room brightness allows you to escape and relax. The balcony is furnished with table and chairs, ideal for relaxing in the sun.
WEATHER FORECAST
Powered By
Currently
23 °C
73 °F
Variably cloudy
14 Tuesday
26 °
/
22 °C
79 °
/
72 °F
Chance of thundershowers
15 Wednesday
28 °
/
24 °C
82 °
/
75 °F
Sunny
16 Thursday
28 °
/
24 °C
82 °
/
75 °F
Mainly sunny
17 Friday
28 °
/
24 °C
82 °
/
75 °F
Mainly sunny
18 Saturday
28 °
/
24 °C
82 °
/
75 °F
Chance of thundershowers