Massages at Le Méridien Beach Plaza
Experience total relaxation
Enjoy a massage in the comfort of your own room (winter) or while lounging on the only hotel private beach in Monte Carlo (summer only), the only way to enjoy your afternoon in truly luxurious surrounding.
7 days a week, from 8 am to 11 pm*
30 mn / 80 € only on the beach
60 mn / 140 €
90 mn / 210 €
120 mn / 280 €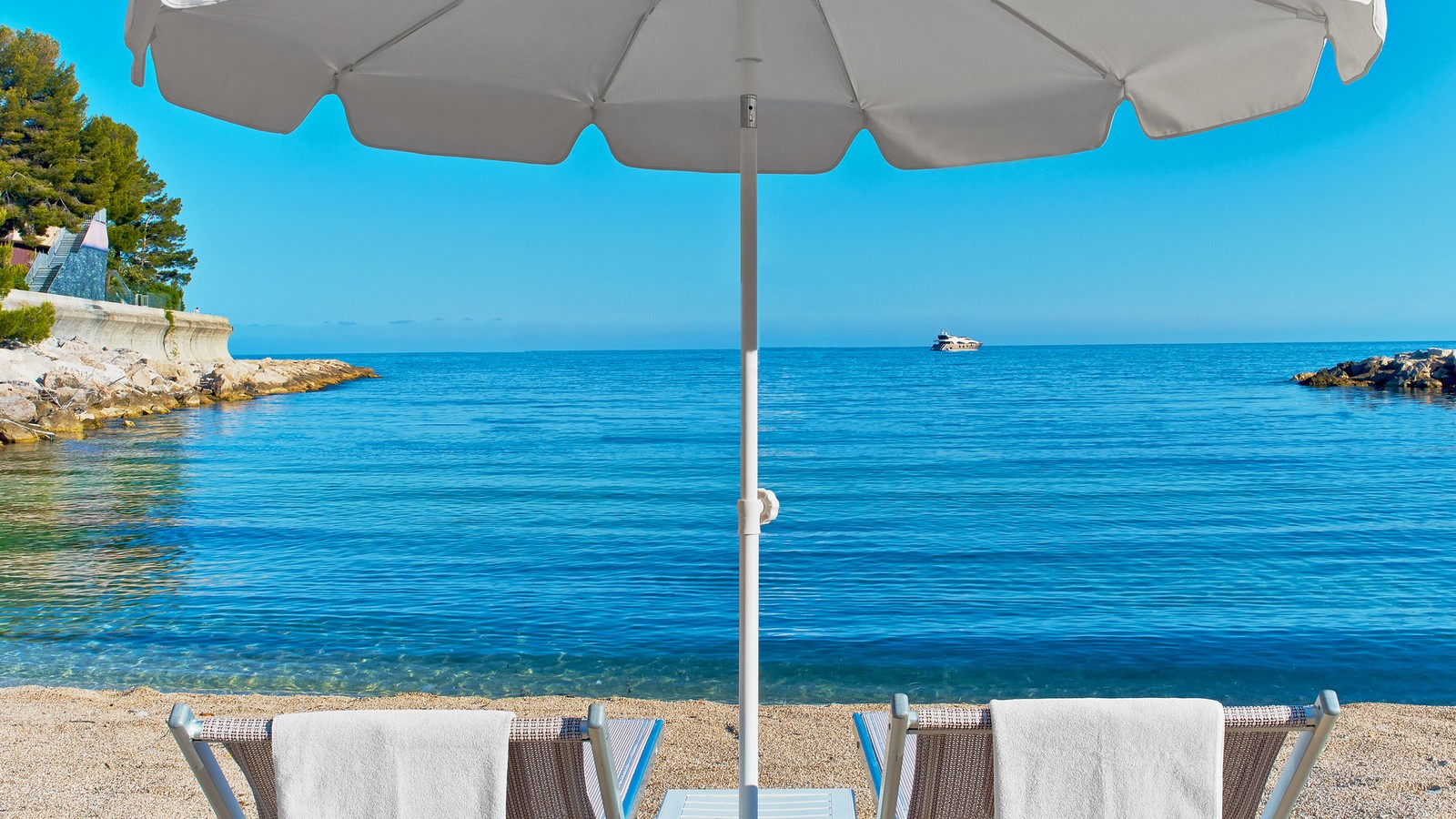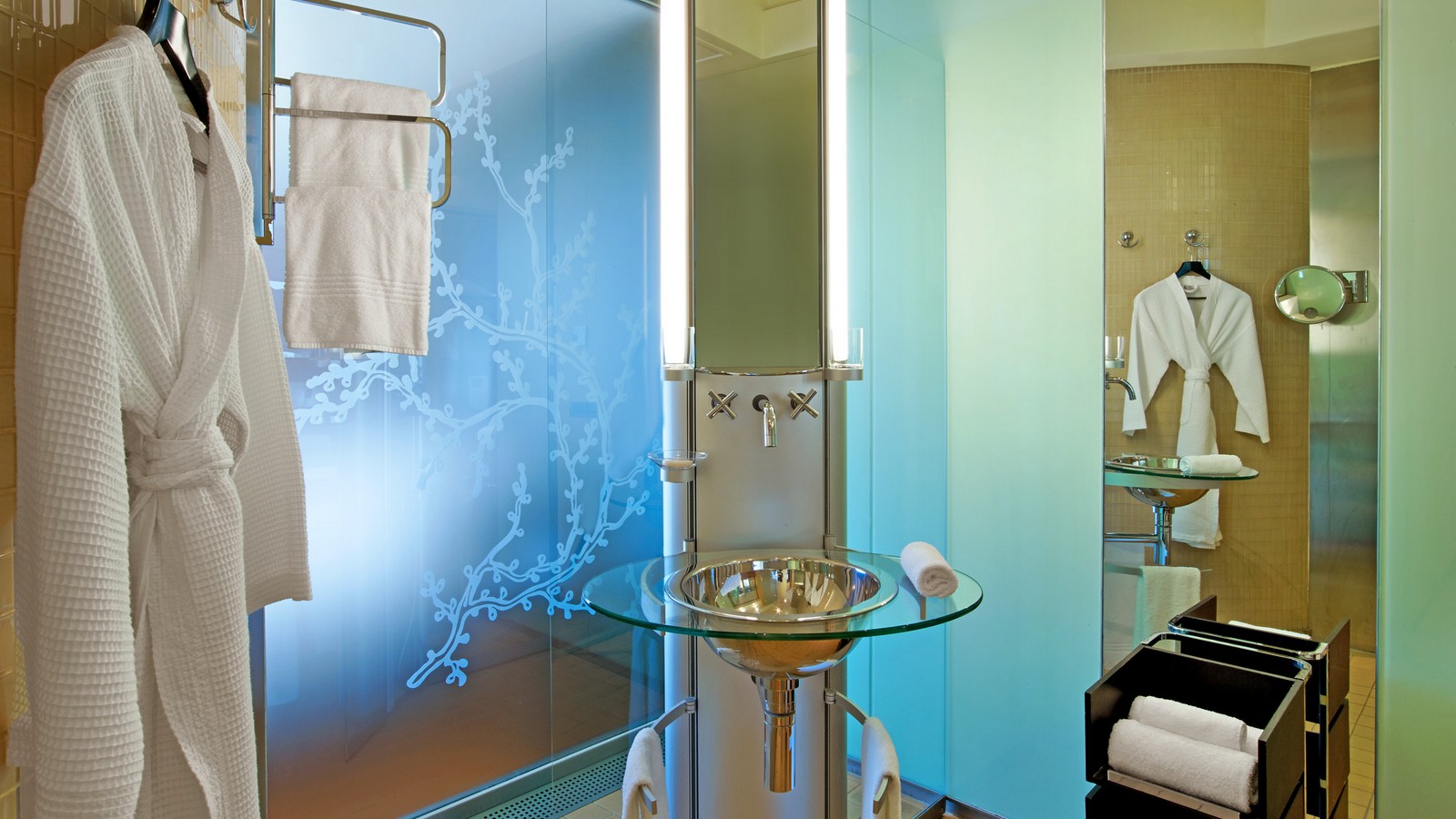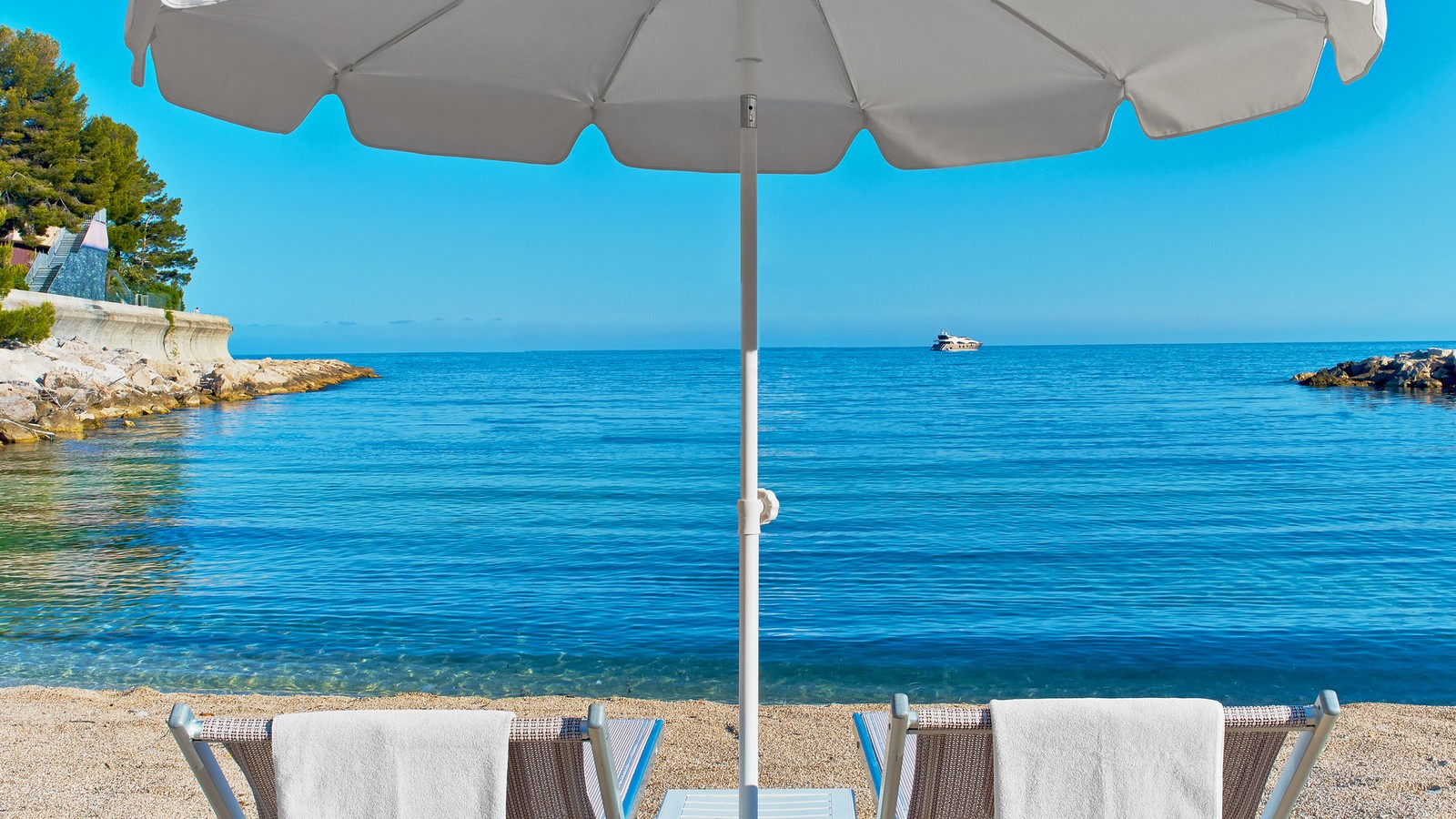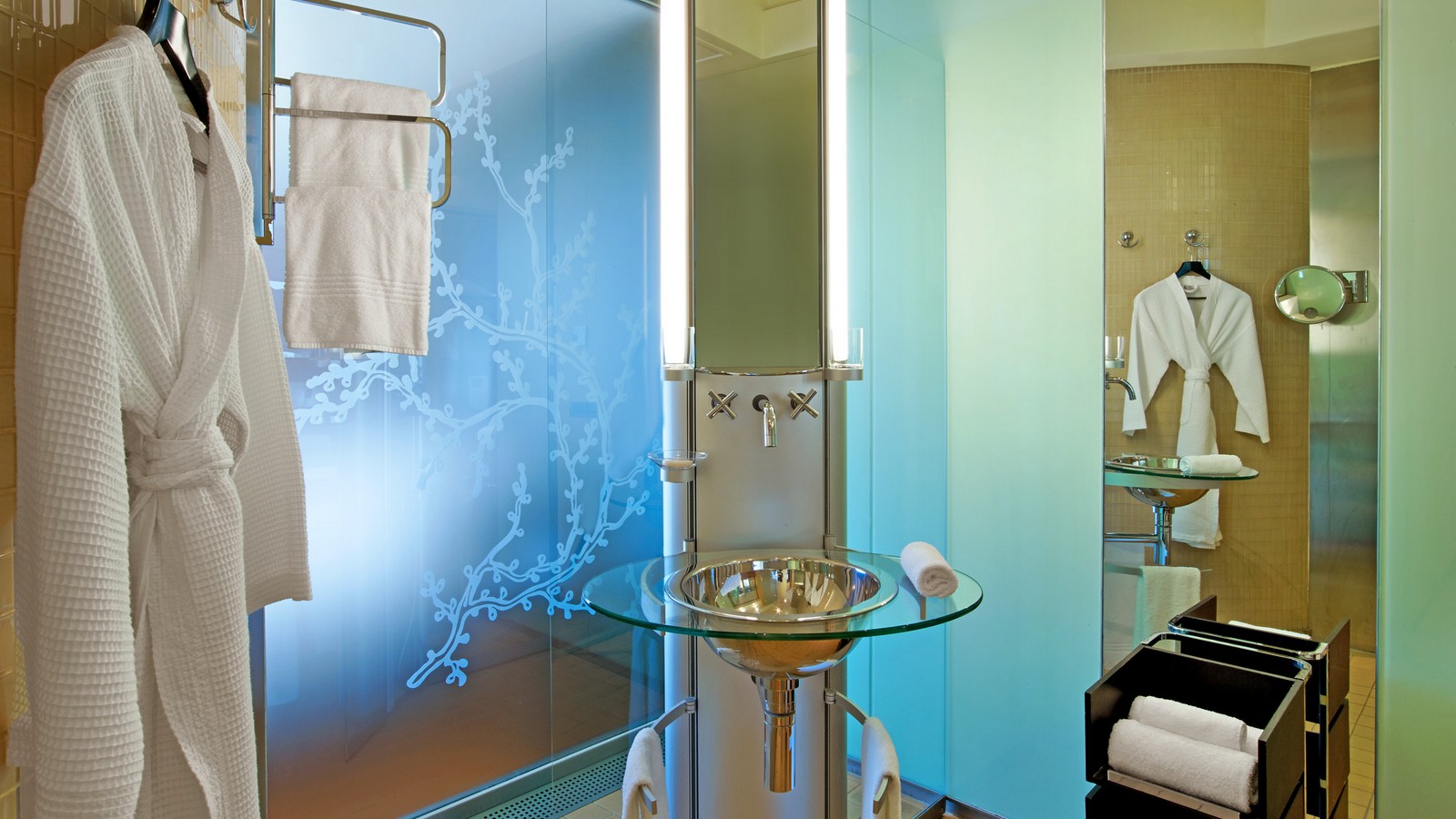 Californian Massage
Particularly relaxing and soothing, more superficial and enveloping in its touch.
Swedish Massage
A dynamic massage which aims to dissolve tension and tone up muscles and joints.
Deep Tissue Massage
Focusing on the deeper layers of muscle tissue, it aims to release the chronic patterns of tension in the body through slow strokes and deep finger pressure on the contracted areas.
Shiatsu Massage
It acts on the meridians and acupuncture points in order to recover and free the body's energy circulation.
Foot, Hand & Scalp Reflexology
Rich in nerve endings, stimulation of these reflex zones promotes a rapid and intense overall rejuvenation.
Services also available: Face care / Manicure + Pedicure / Waxing / Hair-dressing / Make-up
* An extra charge of 30€ for every hour will be added to all treatments dispensed after 9 pm.
Cancellation policy: appointments cancelled less than 2 hours in advance will be entirely billed