Discover the Monte Carlo Grand Prix, the most exciting race in the world. Experience an energetic and international vibe with a rush of adrenaline while staying at Le Méridien Beach Plaza.
The Monte Carlo Grand Prix 2017 will be held on May 25-28.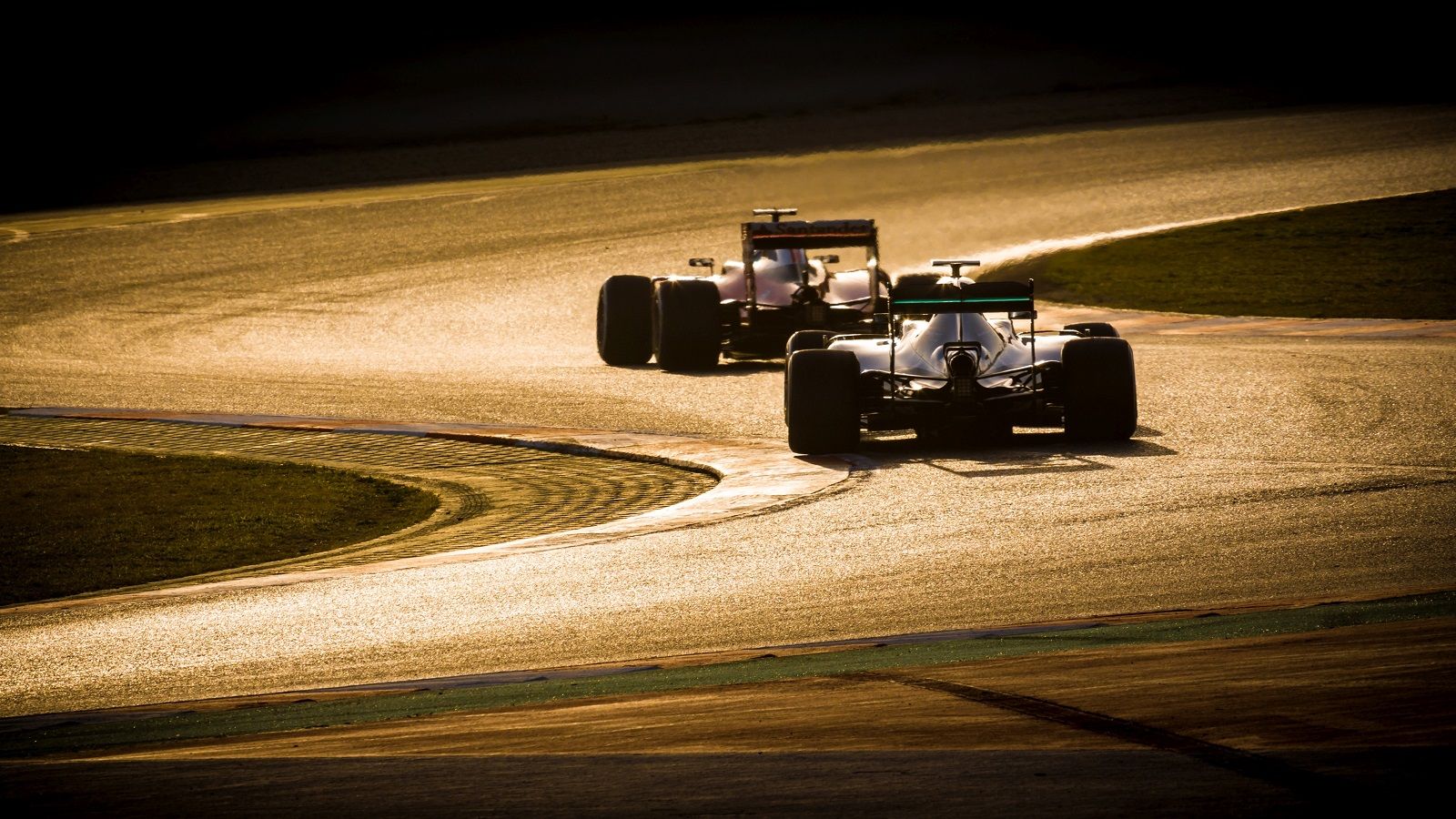 Considered as the ultimate test of driving skills in Formula One, Monaco Grand Prix is one of the most spectacular and prestigious automobile races in the world.
The race is held on the streets of Monte Carlo and La Condamine district. The narrowness of the streets, multiple evelation changes and tights corners makes the race one of the most dangerous circuits. Along the harbour of the Principality of Monaco, the length of the circuit is 260.52 km for a total of 78 laps.
A perfect location in Monaco
Experience this unforgettable special event with Le Méridien Beach Plaza, an exceptional luxury hotel in the heart of Monte Carlo and the perfect location for your Monaco Grand Prix stay. A beach resort, walking distance from the race track and a peaceful setting where guest can rest after the Grand Prix rush of adrenaline.
Book our exclusive package
Discover Le Méridien Beach Plaza Monaco F1 Grand Prix Special Offer.
Offer is valid for stays from May 25 to May 28, 2016. A minimum of 4 nights is required.
Rates from €1525 (per night)
Amber Lounge
from May, 27th to 29th
For the twelfth year, Amber Lounge settles his famous catwalk and an amazing night club at the hotel for three prestigious nights welcoming the Formula 1 drivers, the international jet set and worldwide celebrities.
Information and reservations: monaco@amber-lounge.com.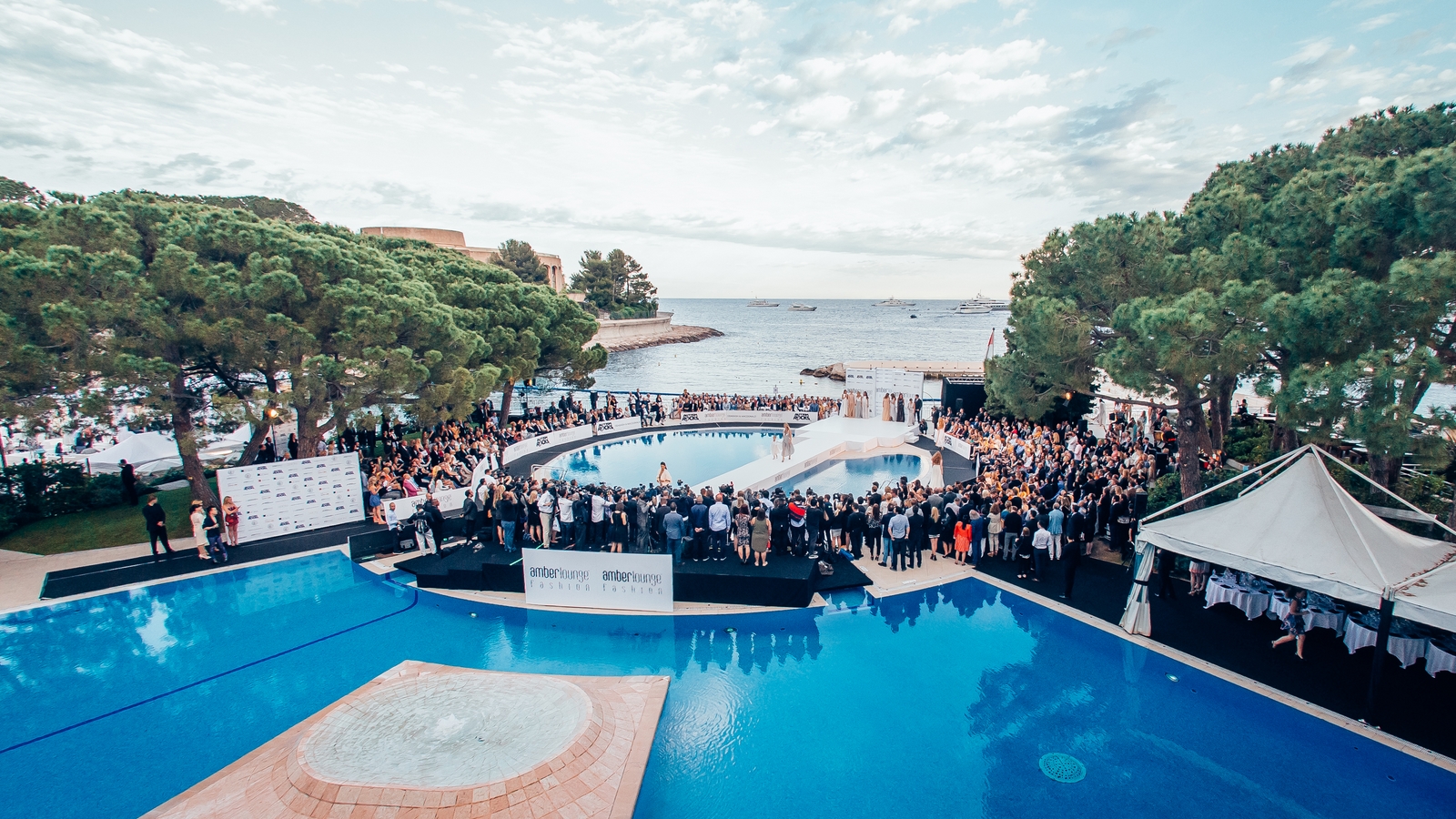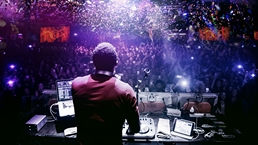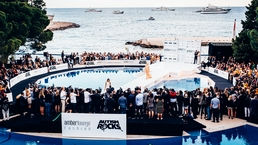 SUNSET MONTE-CARLO
from May, 27th to 29th
The team of Sunset Monte Carlo redefines the hotel beach area during the day, for a chic and relaxed beach party pulsating with the world famous DJs sets.
Information and reservations: booking@sunsetmonaco.com