Signature Éclairs at Le Méridien Beach Plaza
Taste the uncommon
Injecting a little sweet joie de vivre into the everyday, éclairs at the Longitude 7°26' bar transform the traditionally chic Parisian pastry into something decidedly modern; offered both in classic flavours and as local selections inspired by Monte Carlo.
Executive Chef Laurent Colin & Head Pastry Chef Julien Beaulieu revisit this great French classic with fresh local flavours & pairings, including : the Menton lemon, the calisson (a Provençal sweet made of ground almonds), and the strawberry-basil.
#LMECLAIRS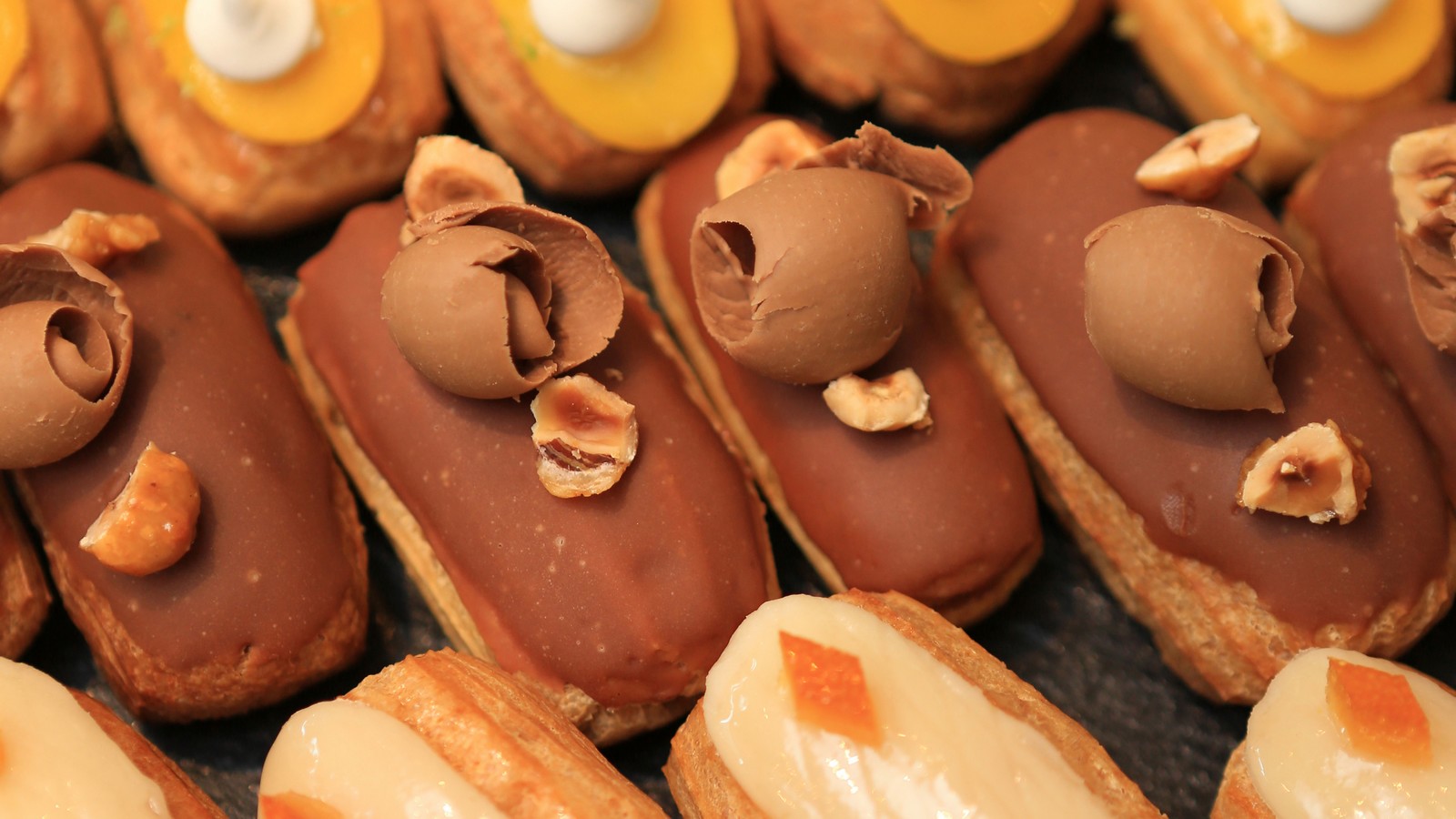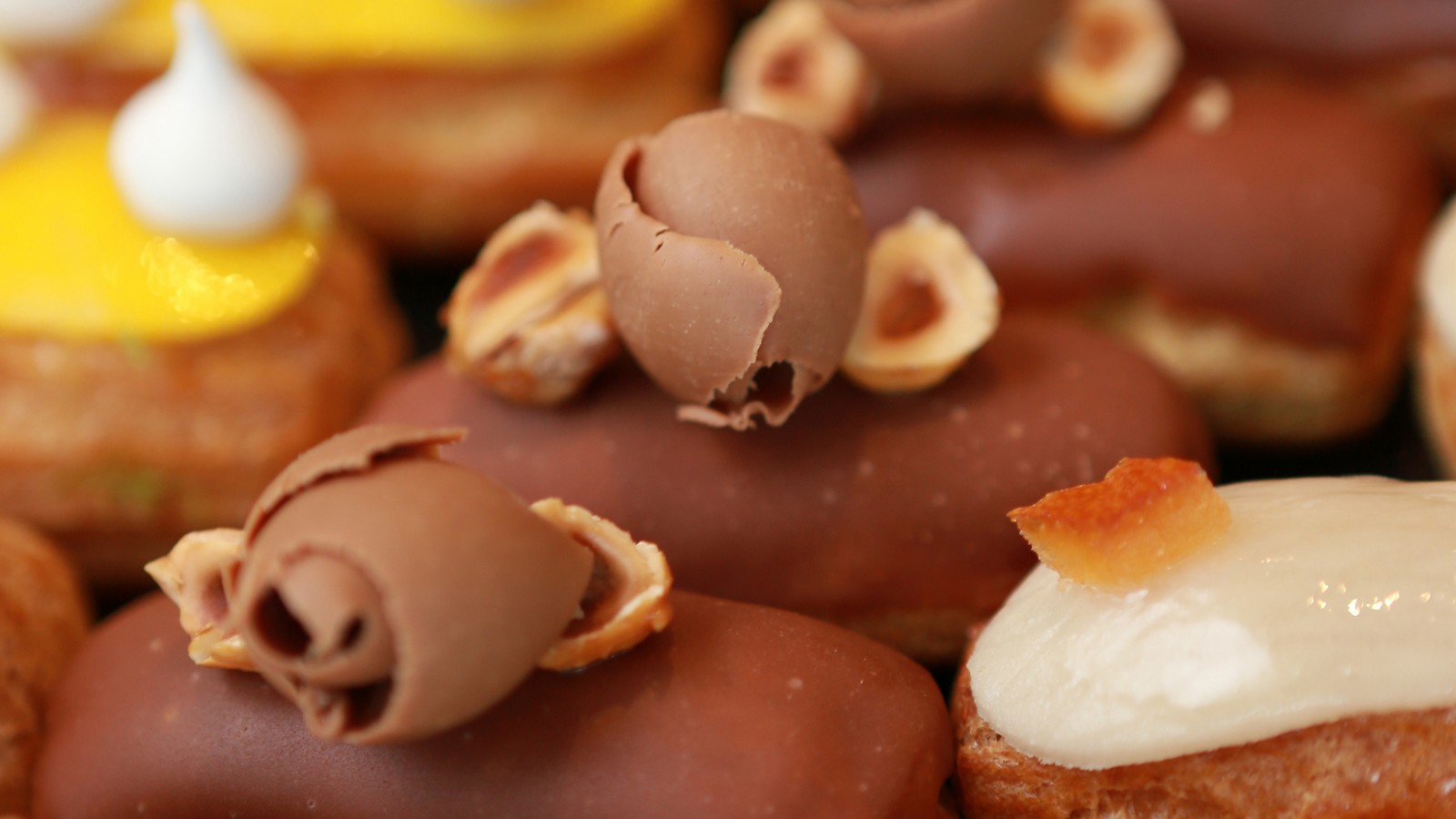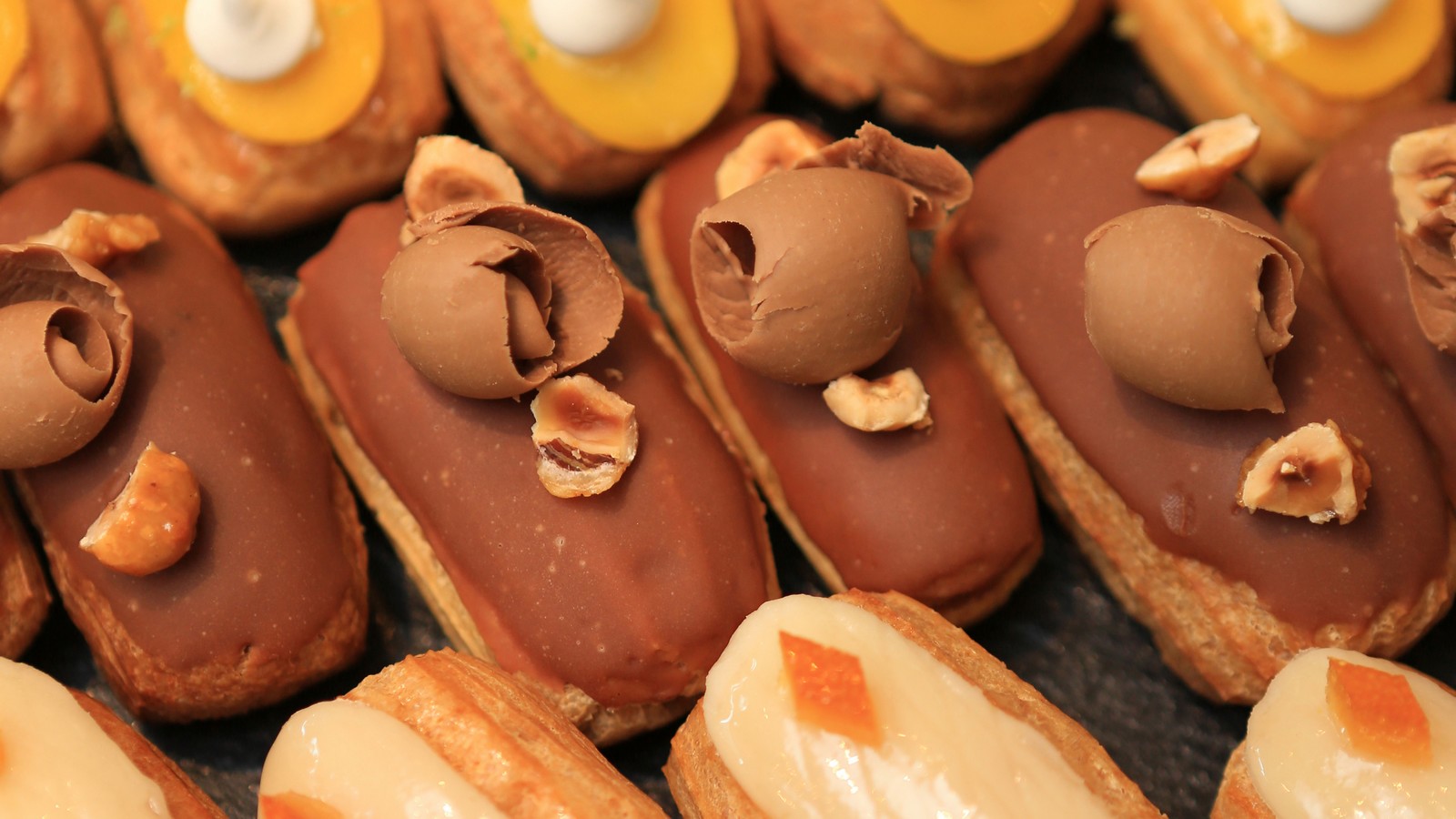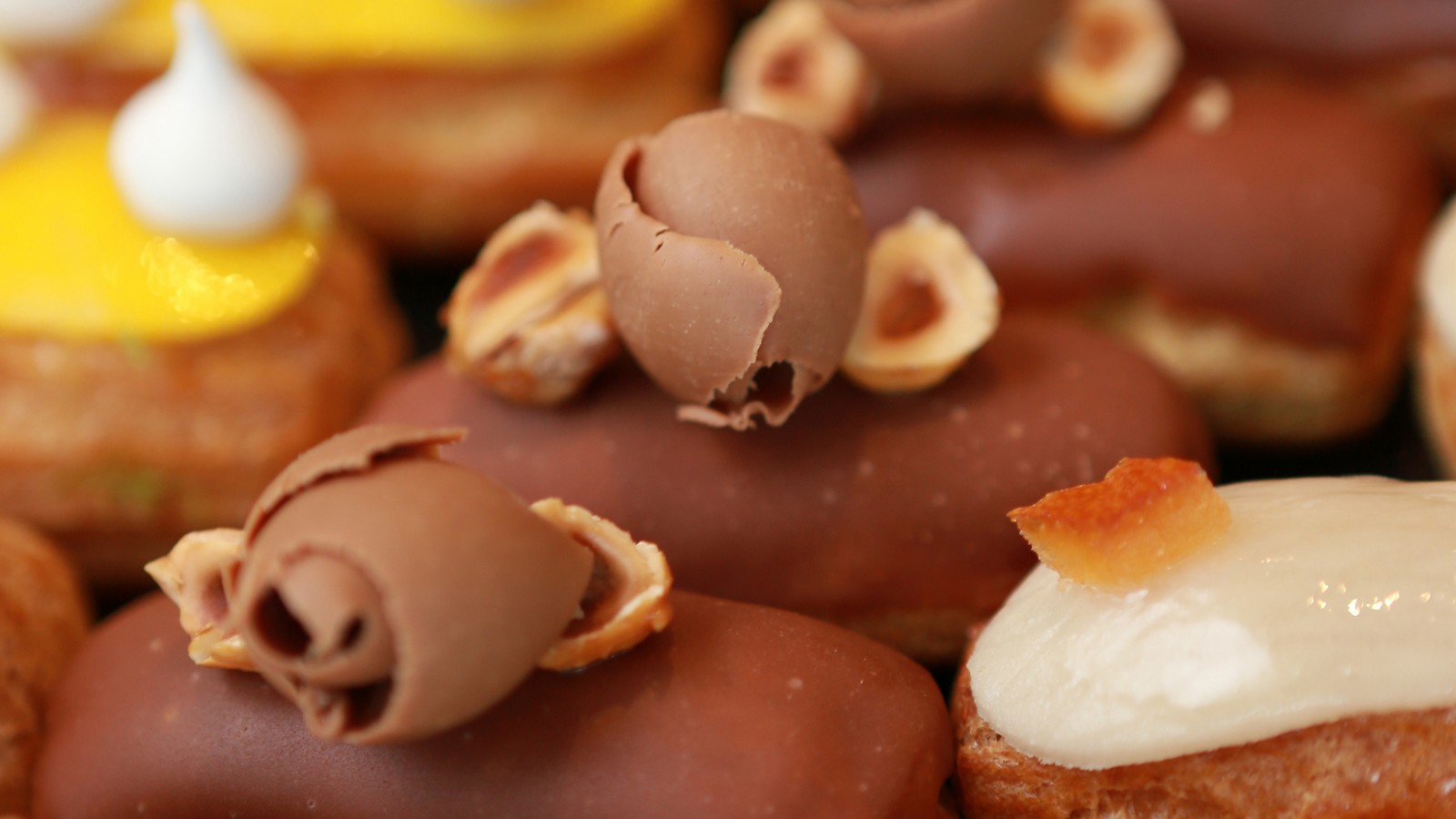 Éclair Diaries
On the Côte d'Azur
To add to the local recipes created by our Chef Laurent Colin & Pastry Chef Julien Beaulieu, Le Méridien has partnered with LM100™ member Johnny Iuzzini to develop a new series of éclairs.

An avid motorcyclist, Chef Iuzzini travelled Nice and Monte Carlo in search of inspiration. The Côte d'Azur Éclair is the new creation born from this journey. Watch the "Éclair Diaries" film and discover how Chef Iuzzini unlocked the Côte d'Azur with his new inspired recipe.
To walk on Johnny Iuzzini 's footsteps, visit our Pinterest board >
Meet Chef Johnny Iuzzini
Pastry Chef, Author, World Traveler + LM100™ Member
As the newest member of the LM100™ creative community, Chef Iuzzini guides the éclair programming and initiatives around the globe, including Le Méridien Beach Plaza, employing his youthful energy and unique culinary style to reinvent the classic pastry and create eight seasonal éclair recipes exclusively for Le Méridien.

Learn more about Chef Johnny Iuzzini >